The "Novus Technologies" company is a member of Bridge Group of Companies*, was established in October 2012 with the efforts of a number of advanced Network engineers and programmers.
At the stage of establishment the company have offered Internet services only the tabulation for customers of the corporate sector. However, a year later have begun the active development of the company in other areas.
There were created the departments of Soft and Web programming and IT support, has been the development direction of IP telephony.
Active promotion at the market of high quality service, ensured by the work of the best IT engineers of the country brought its results. At the current moment the company's portfolio have the exclusive contracts with companies such as: Samsung, ABB, Weatherford, Pepsico, AzTexnika, AzRe, Ferrari, Idea, SOCAR, Qatar Airway.
Has developed the direction of home networks with the provision of Internet, VOIP and TV services over a single channel. Also there are the portfolio includes a number of advanced software products for the corporate sector in the company.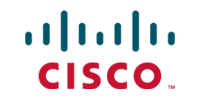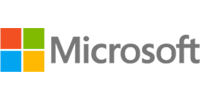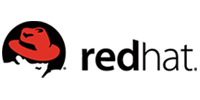 What do we do?
The Novus Technologies company offers solutions with Internet and data transmission based on telecommunication equipment and software from leading manufacturers for corporate customers.
Our team offers customized and creative solutions to create websites. Our task – to create distinctive and dynamic websites with the help of creative team of web designers and programmers. A team of highly skilled programmers has an experience in the development of websites for online stores and information portals.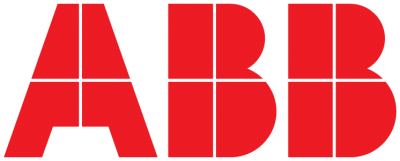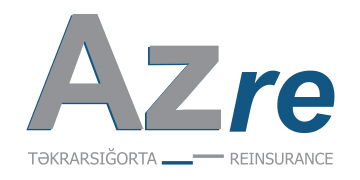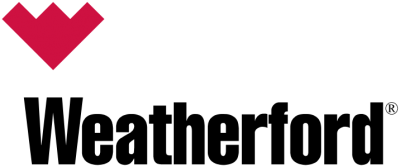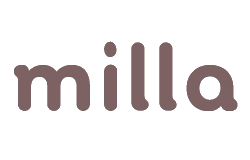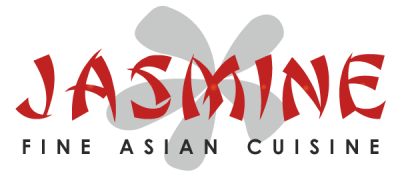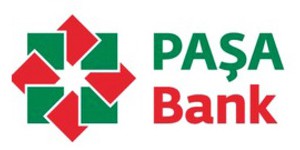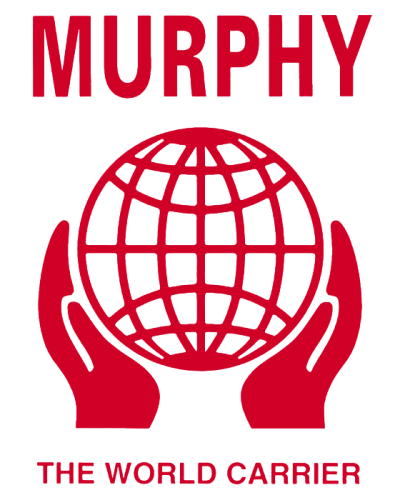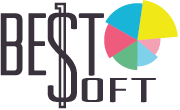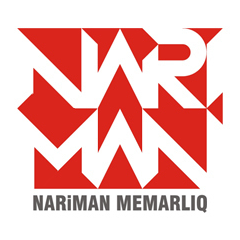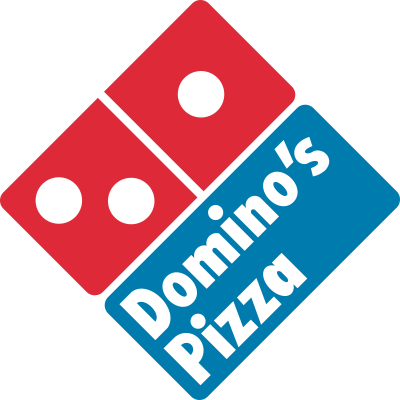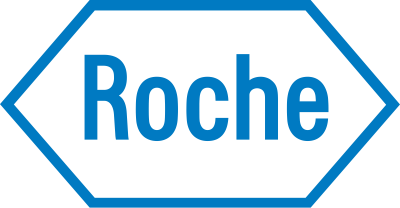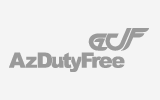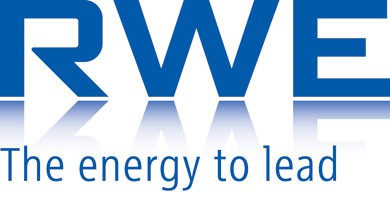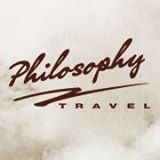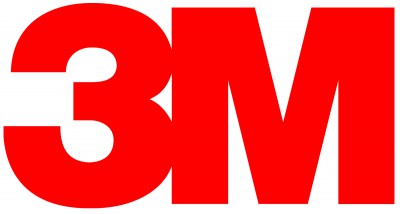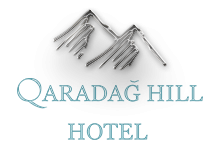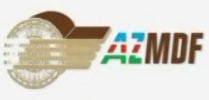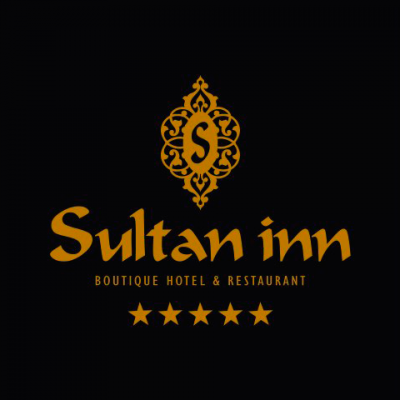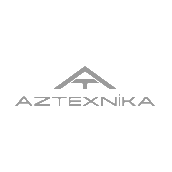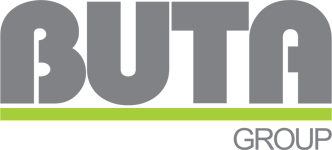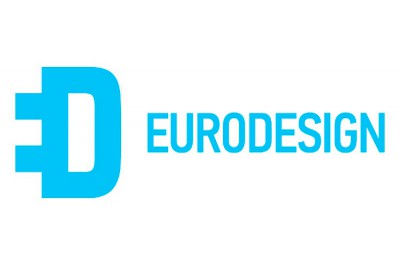 Ask a Question
Contact info
We are located in the city center in the nearby area of the hotel and business centersç such as Hyatt, Grand Europe, Caspian Business Center, Natavan Residence.
Bridge Plaza, 4th floor, Bakikhanov str., 24, AZ 1022
+994 012 499 85 00
info@novus.az